Tuesday, 6 December 2016
A new Romanian dog has been rescued. We are now trying to raise funfds for Linda's kennel fees.
Tuesday, 15 November 2016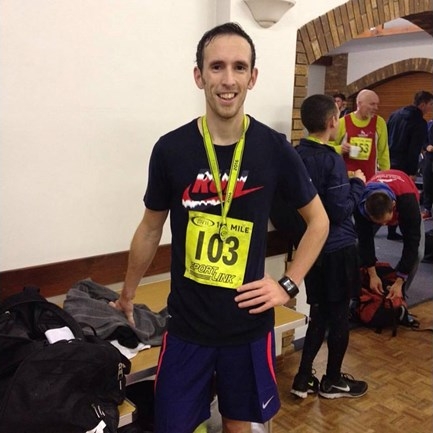 Dave Gibbs has pledged to run 2 half marathons in 2017 to raise money for PACT. Not just that but I have pledged to run both in under 1:30hrs!