Rescue dogs from Romania
Dogs who have been rescued from Romania.
Conditions remain very serious out in Romania with many dogs being slaughtered all over the country. Even in the shelters they are not safe. Thank goodness there is a group of wonderful people working to help these dogs who would otherwise die.
PACT takes some of the dogs when they arrive in England and board in private boarding kennels so they do not impact on any UK dogs.
We are very grateful to our supporters who finance this operation and make it possible for us to board these poor souls and rehabilitate them so they can move forward in their lives and get that forever home.

More info on how you can help click here

INDRA
A lovely sweet girl who will make someone a lovely companion. More info click here
ANGLEO
Re-homed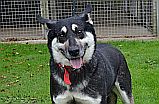 Angelo is a lovely boy whose is bouncing and confident. More info click here
FRED
Re-homed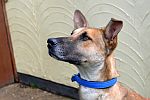 A lovely boisterous boy who desperately wants to be loved. More info click here
MARA AND TORO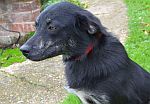 MARA and her brother are lovely large dogs with so much to give. More info click here
CLAY
Re-homed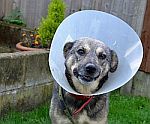 Friendly gentle boy who waits patiently for some one to love him. More info click here
ELLIE
Re-homed fingers crossed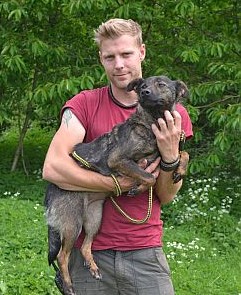 If Ellie could talk she would say "cuddle me please". More info Click here
LEXIE
Re-homed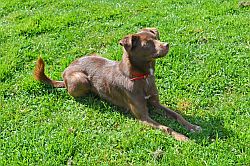 Lovely very affectionate little girl. More info click here