Recent Animal Rescues
Summer 2020 Wildlife Rescues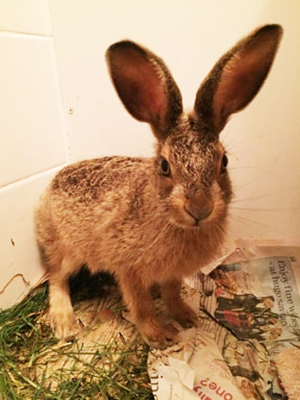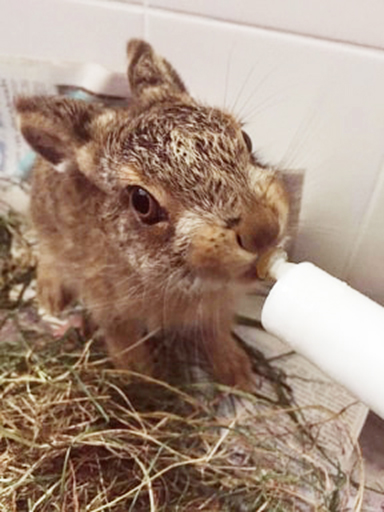 The Lucky Leveret: This leveret came in at under one week old due to a severe wound from a lawn mower which she received stitches for. Our highly experienced veterinary nurse Janet did such a fantastic job treating and hand raising her that after many weeks she was able to be released.
This is our second ever leveret release as unfortunately leverets have an even lower chance of surviving after capture than rabbits do. So we couldn't be more happy with this outcome - a very lucky leveret indeed!
The Easter Bunnies: We had 4, one week old baby wild rabbits come in after their nest was accidentally dug up. Rabbits dig shallow nests for their babies just under the ground. They are usually located under what looks like dead patches in the grass. Fortunately the finder bought them to us where they received around the clock care. Thanks to our team for their incredible efforts to ensure they received the best care, we are pleased to say they made it and returned to the wild. It is extremely rare that any rehabilitation centre successfully hand raises wild rabbits up to release so this was a very special day for us, although hesitant at first they soon hopped off to freedom.
Covid-19 Casualties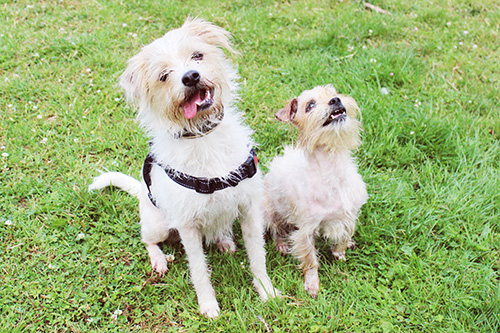 CJ & Minsky: We were contacted by a concerned member of a family who noticed these two dogs were being neglected. The owners had them from puppies and had previously looked after them well, even spending £800 on knee surgery, but unfortunately the owners became unwell and negelcted the dogs. They came to us with overgrown claws, fleas, ear infections and hair loss. These two are very happy, friendly dogs. CJ has been rehomed but Minsky is still looking for her forever home.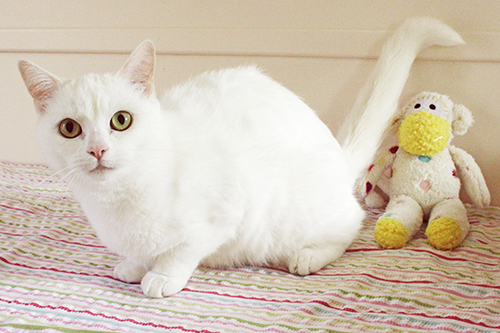 Nora: This beautiful girl was found abandoned in a box outside Jollyes - The Pet Superstore in Norwich. She is such a sweet girl, approximately two-three years old and she was still producing milk when found so had very recently had kittens. This is not something new to us, but it is still shocking and heart breaking to experience.