Gorgeous Garnet
Monday, 12 April 2021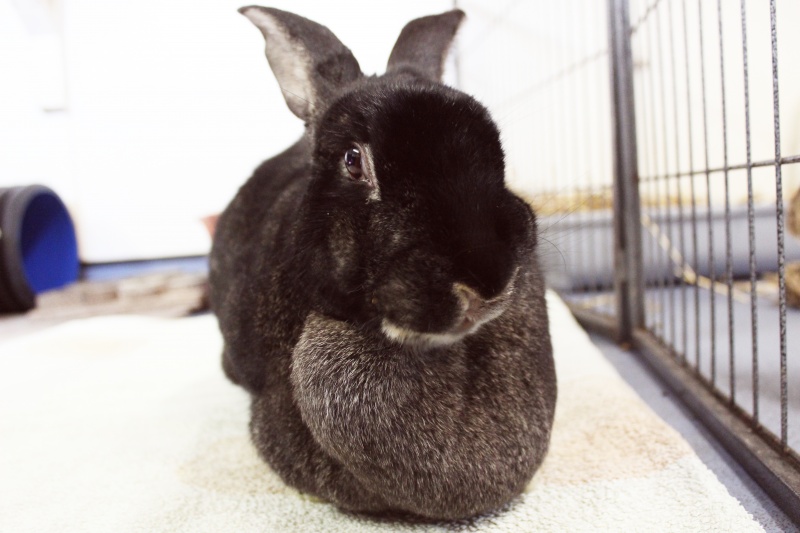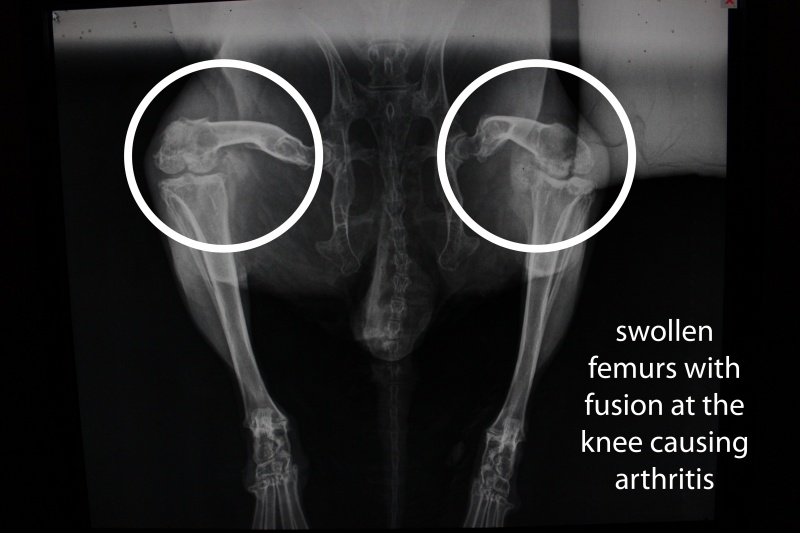 You may recognize gorgeous Garnet from an appeal we put out a few weeks ago.
She was part of a group of four giant ex-breeding rabbits who PACT took in at the start of the year. They all had weight issues and severe skeletal problems, most likely from spending their lives in small hutches. Garnet also had an abscess in her jaw and deformities in her legs, causing arthritis and issues walking. Now the pain is well managed it rarely bothers her. She was incredibly poorly with her jaw abscess and for 4 weeks needed syringe feeding, antibiotics and gut stimulants.
We also took blood tests, thanks to your kind donations via the appeal, to rule out any organ failure.
Garnet then went home with one of our rabbit carers as she went down hill very quickly and needed one to one care. Thankfully the love and extra attention worked. She is a rabbit that'll live her life out here due to the amount of care she needs, so we decided to bond her with Bracken, a male rabbit with chronic respiratory issues who is also a long term resident here. Thankfully, it was love at first sight and now they'll always have each other.
Please consider setting up a regular donation towards their care so we can continue to make them as comfortable and happy as possible.