Our Wildlife Hospital is currently

closed to admissions.

Due to unforeseen circumstances, it is with deep regret that we have to announce the temporary closure of our wildlife hospital from 20/09/2022.
This has been a difficult decision that has not been made lightly but it is necessary, so that we may maintain our dedication to animal welfare and continue to rescue, rehabilitate, and release the thousands of wild animals that come through our gates.
As always, we continue to offer advice and guidance where required.
We are sorry for any inconvenience caused.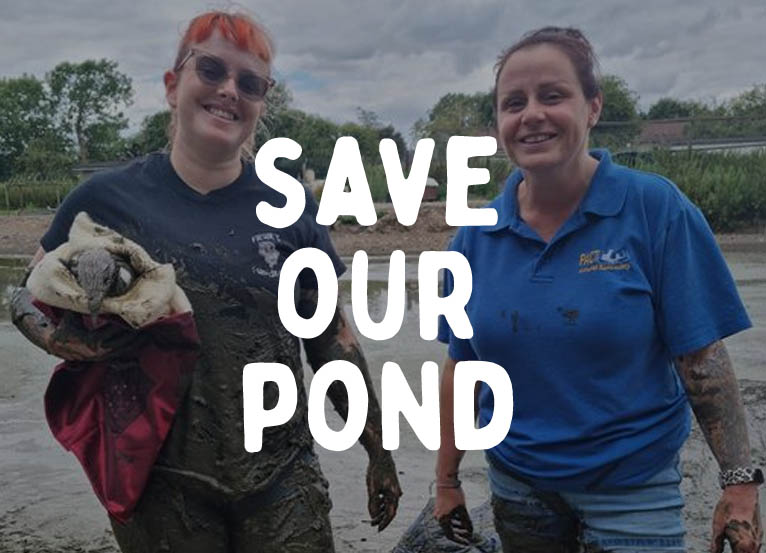 PACT Animal Sanctuary is an appointment only sanctuary.

For rehoming, please see How to Rehome an Animal
For volunteering vacancies, please see Volunteering

If you have an animal you need to surrender to us, or have found an injured animal,
please call 01362 820775.
With your help we can continue to save lives - please donate below.