PACT Sanctuary charity shops
We need regular donations of good quality clothing and bric-a-brac and desperately need volunteers to help serve and sort goods. Donations are always very welcome during opening hours but please do not leave goods outside the shops out of hours.
Our online charity shop can be found at PACT Sanctuary Charity Shop Facebook page.
CROMER - Open Monday - Saturday 9.30 till 5.00
Sunday 10.00 till 4.00
22 Church Street - 01263 513649
DEREHAM
Open Monday - Saturday 9.30am - 4.30pm
8a Norwich Street, Dereham, NR19 1BX - 01362 854101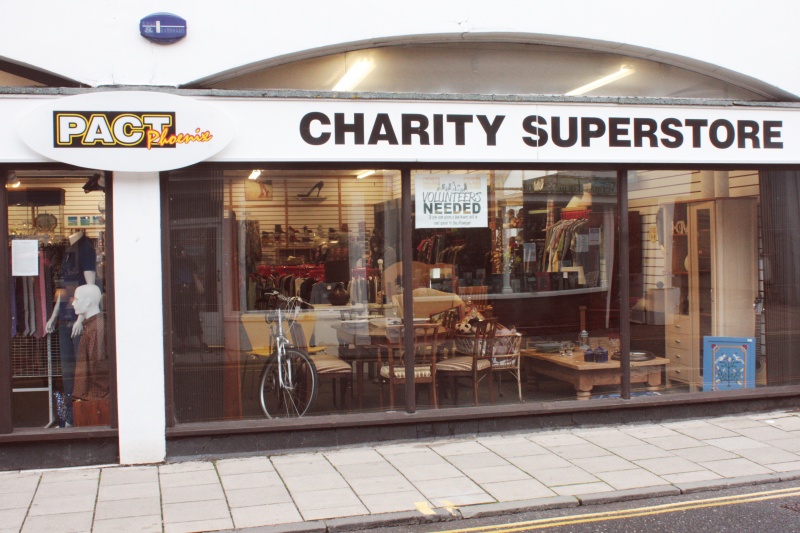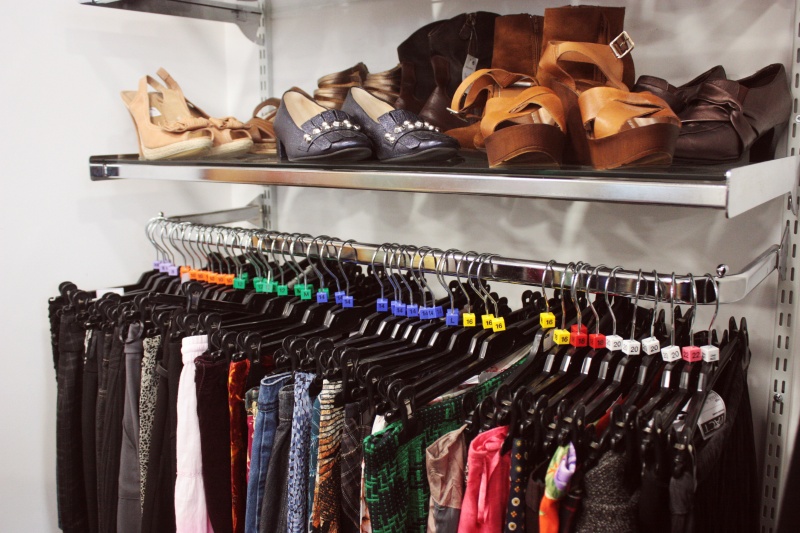 DISS
Open Monday - Saturday 9.00am - 4.00pm
London House, Market Hill, Diss, Suffolk, IP22 4JZ - 01379 658995
HETHERSETT
Open Monday - Friday 9.00am - 4.00pm Saturday 9.00am - 1.00pm
4 Great Melton Road, Hethersett, NR9 3AB - 01603 814018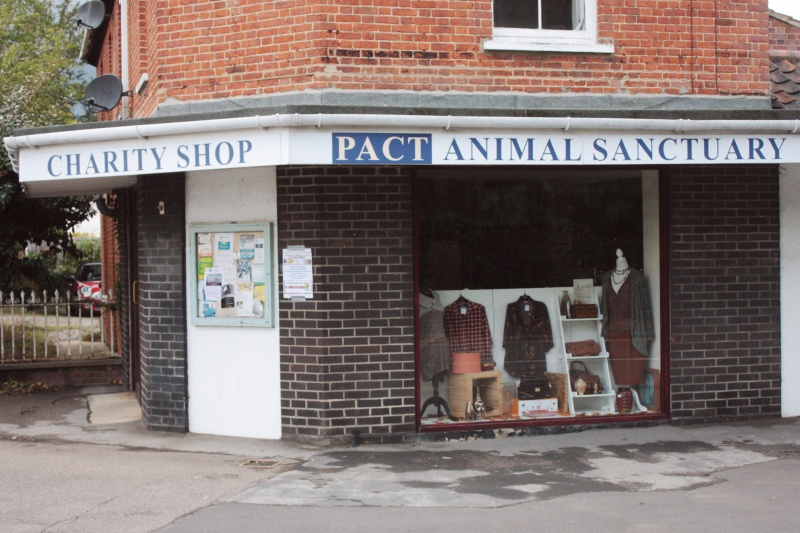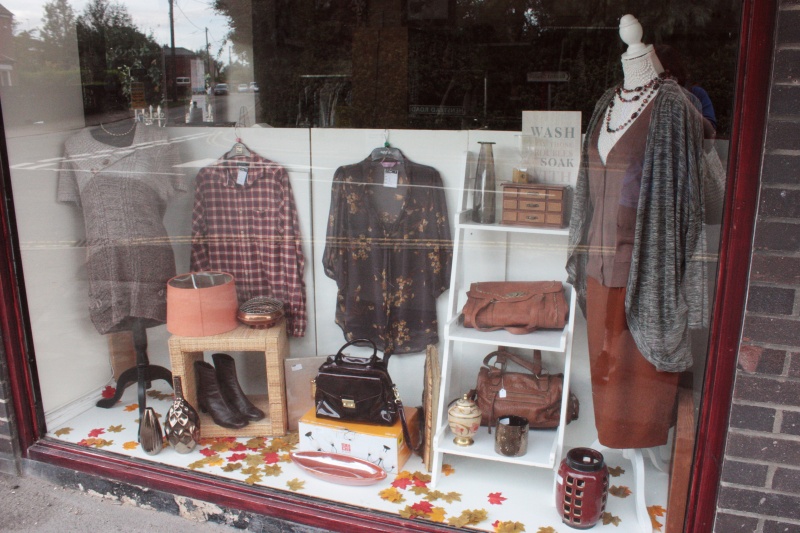 HOLT
Open Monday - Saturday 9.30am - 4.30pm
Unit 1,The Barn, Feathers Yard, Holt, NR25 6BW - 01263 710012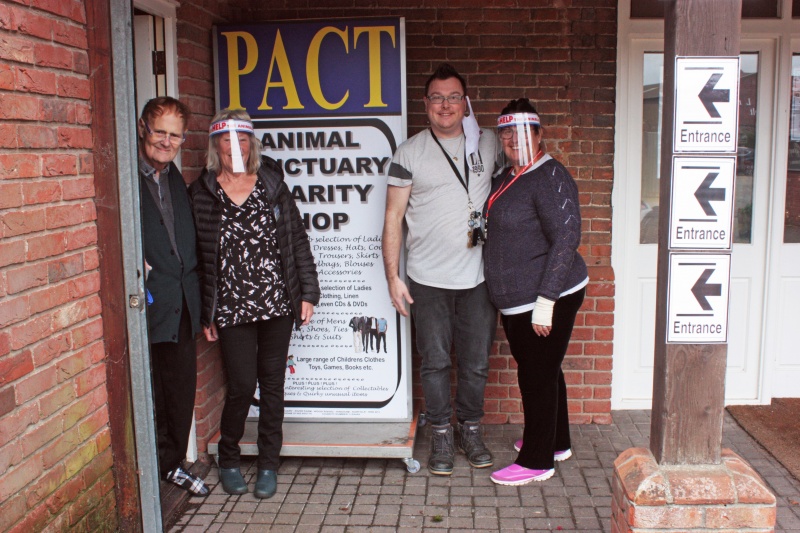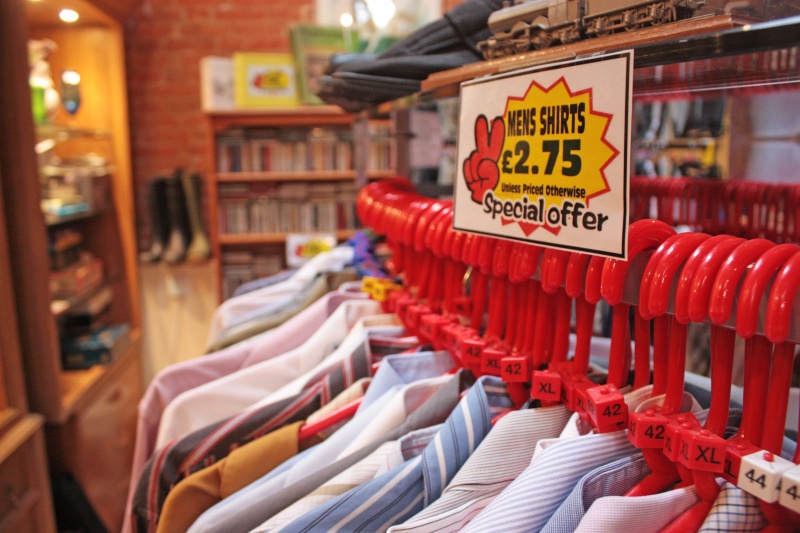 KINGS LYNN
Open Monday - Saturday 9.00am - 4.00pm
67 High Street, Kings Lynn, PE30 1AY - 01553 774949
NORWICH - ANGLIA SQUARE
Open Monday - Saturday 9.30am - 4.30pm
Anglia Square, Norwich, NR3 1DY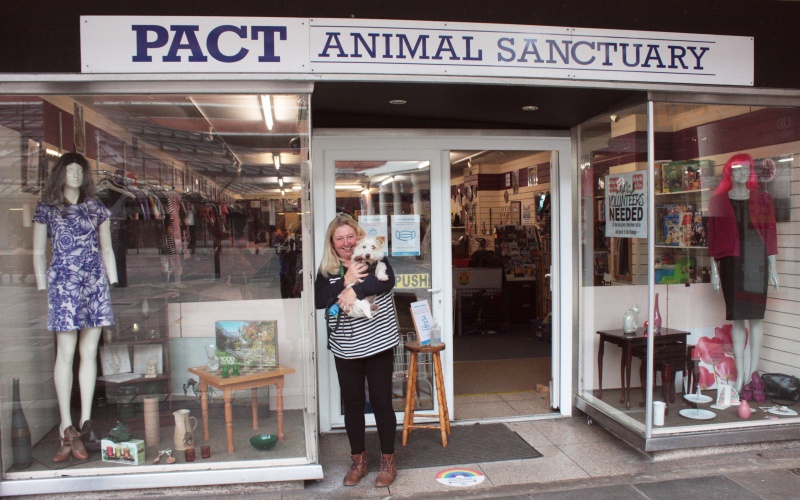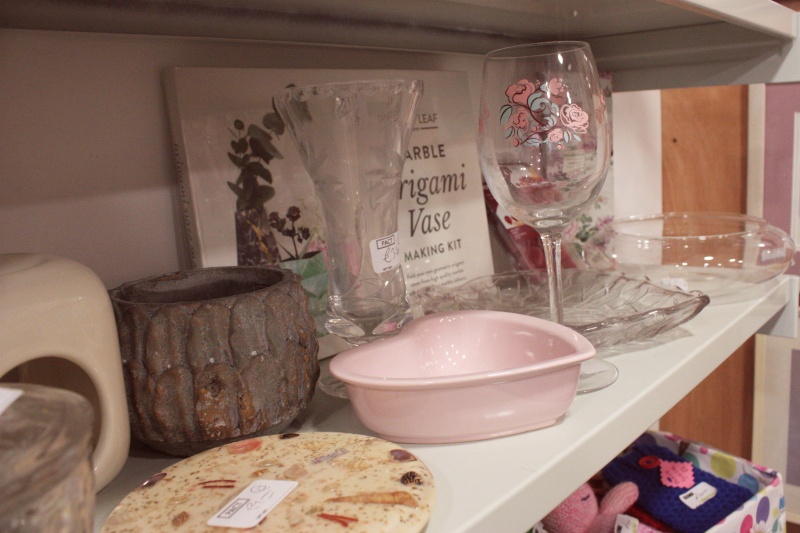 NORWICH - TAVERHAM
Open Monday-Saturday 9.00am to 4.30pm
9A Victoria Road, Taverham, Norwich, NR8 6NU
NORWICH - COLMAN ROAD
Open Monday - Saturday 9.00am - 4.30pm
146 Colman Road Norwich - 01603 456401
NORWICH - DOVE STREET (Antiques & collectables)
Open Monday - Saturday 10.00am - 4.30pm
3-5 Dove Street, Norwich, NR2 1DE - 01603 629293
NORWICH - EATON (Wedding Boutique)
Open Monday - Saturday 9.30am - 4.30pm
30-32 Eaton Street, Eaton, Norwich, NR4 7LD 01603 456590
NORWICH - WITARD ROAD
Open Monday - Saturday 9.00am - 4.30pm
35, Witard Road (off Little Plumstead Road) Norwich, NR7 9XD - 01603 434500
NORTH WALSHAM (Furniture)
Open Monday - Saturday 9.00am - 4.30pm
25 Market Place, North Walsham, NR28 9BS
01692 407163
SWAFFHAM
Open Monday - Saturday 9.30am - 4.30pm
1 Plowright Place, Swaffham, PE37 7LQ - 01760 723762
WATTON
Open Monday - Saturday 10.00am - 4.00pm
80a High Street, Watton,IP25 6AH, opposite the police station. 01953 883883