How to Help pact animals
Support PACT with Our Breckland Lottery
Currently raising £7443.00 each year
Sign up for only £1 a week, help PACT and be in with the chance to win cash prizes of up to £25,000 every week! PACT will get 50p from every £1 ticket and a further 10p goes to other good causes in the area.
To start, click here.

Use your skills and spare time to help the animals!


Knitting: Each year we use wildlife knitted nests for fledgling birds and other small breed new-born babies to help keep them warm and safe.
Click the links below to download the patterns
Sewing: We also need a lot of little fleece sacks and hammocks for kittens, ferrets and rodents.
Click the links below to download the instructions (with images) to make them.
Fundraising Ideas
Hold a bake sale: Make cupcakes and tasty goodies and sell them for a donation or fixed price.
Take on a challenge: Whether its running 5k, hiking up a mountain or doing 100 star jumps! Get your friends and family to sponsor you.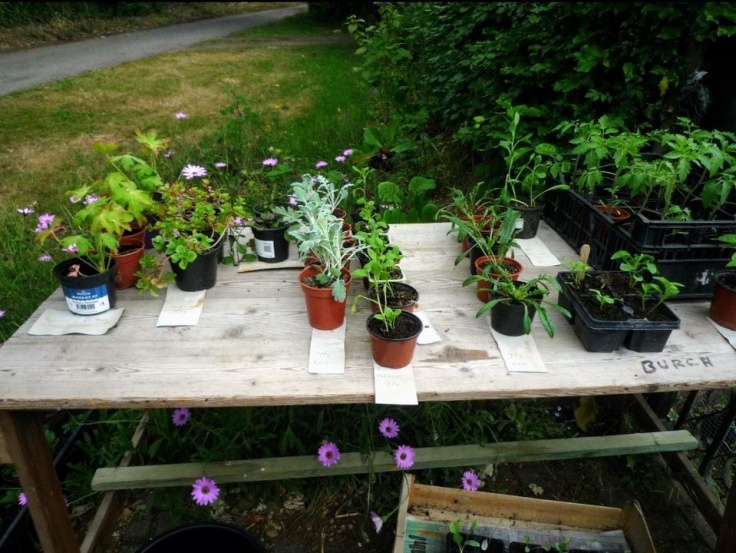 Our wonderful volunteer Sandra held her own stall outside her home during Covid-19. She raised a total of £3,100 by selling plants and bric-a-brac to help us finish building our rabbit village.
Our very own Charley and Alec completed 26 Tractor Tyre flips to raise money for the kennels.
If you do any fundraising for us, please be sure to let us know and send photos and information of the event to pactsanctuary@btconnect.com