Calm Dog Games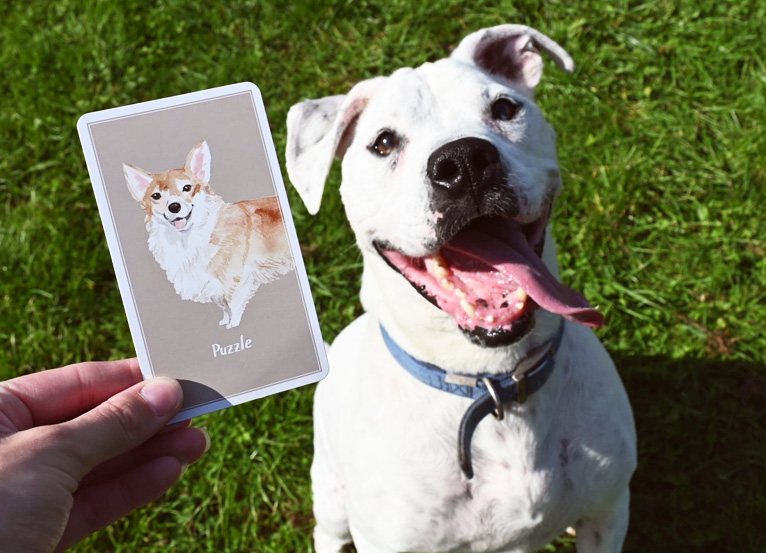 Want a fun way to mix things up, bond with your dog and enrich his/her life too?
The wonderful Calm Dog Games have given our supporters a code which gives you a discounted price and also help us as we recieve 20% of the sale.
Just head to calmdoggames.com take their quick quiz and enter PACT at the checkout.
Spotted Moon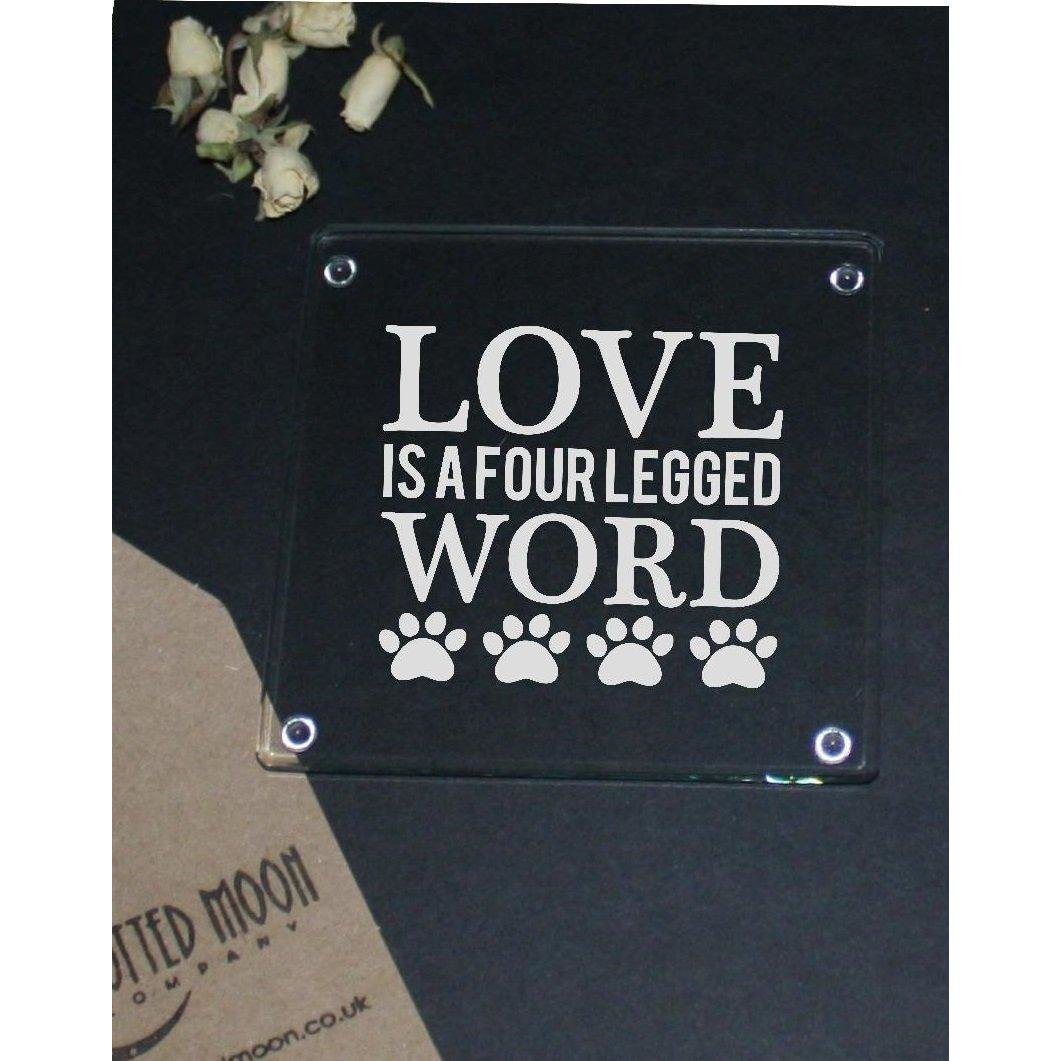 Spotted Moon is run by a lovely lady called Marianne. Marianne hand makes each beautiful piece and everything can be fully personalised.
Marianne is offering us 10% of sales when the code PACT10 is entered at the checkout.
Treat yourself or a loved one to a unique gift at SpottedMoon.co.uk
You can also support us by buying goods from any of our charity shops. Click here for details.