Our Christmas cards make a very important contribution to our funds. You can also purchase them here online in our charity shops, subject to availability.
The proceeds from these cards go directly into the sanctuary to help us feed and care for the many resident animals, so please support us by ordering them
Calm Dog Games
Want a fun way to mix things up, bond with your dog and enrich his/her life too?
The wonderful Calm Dog Games have given our supporters a code which gives you a discounted price and also help us as we recieve 20% of the sale.
Just head to calmdoggames.com take their quick quiz and enter PACT at the checkout.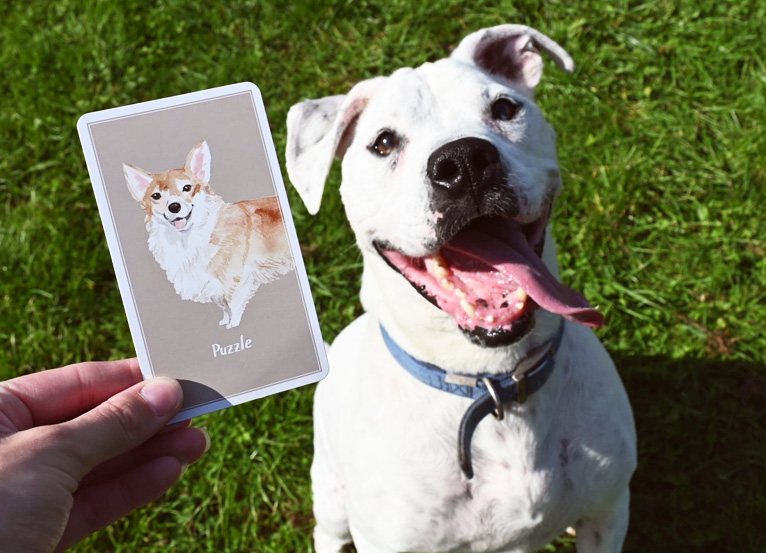 Spotted Moon
Spotted Moon is run by a lovely lady called Marianne.
Marianne hand makes each beautiful piece and everything can be fully personalised.
Marianne is offering us 10% of sales when the code PACT10 is entered at the checkout.
Treat yourself or a loved one to a unique gift at SpottedMoon.co.uk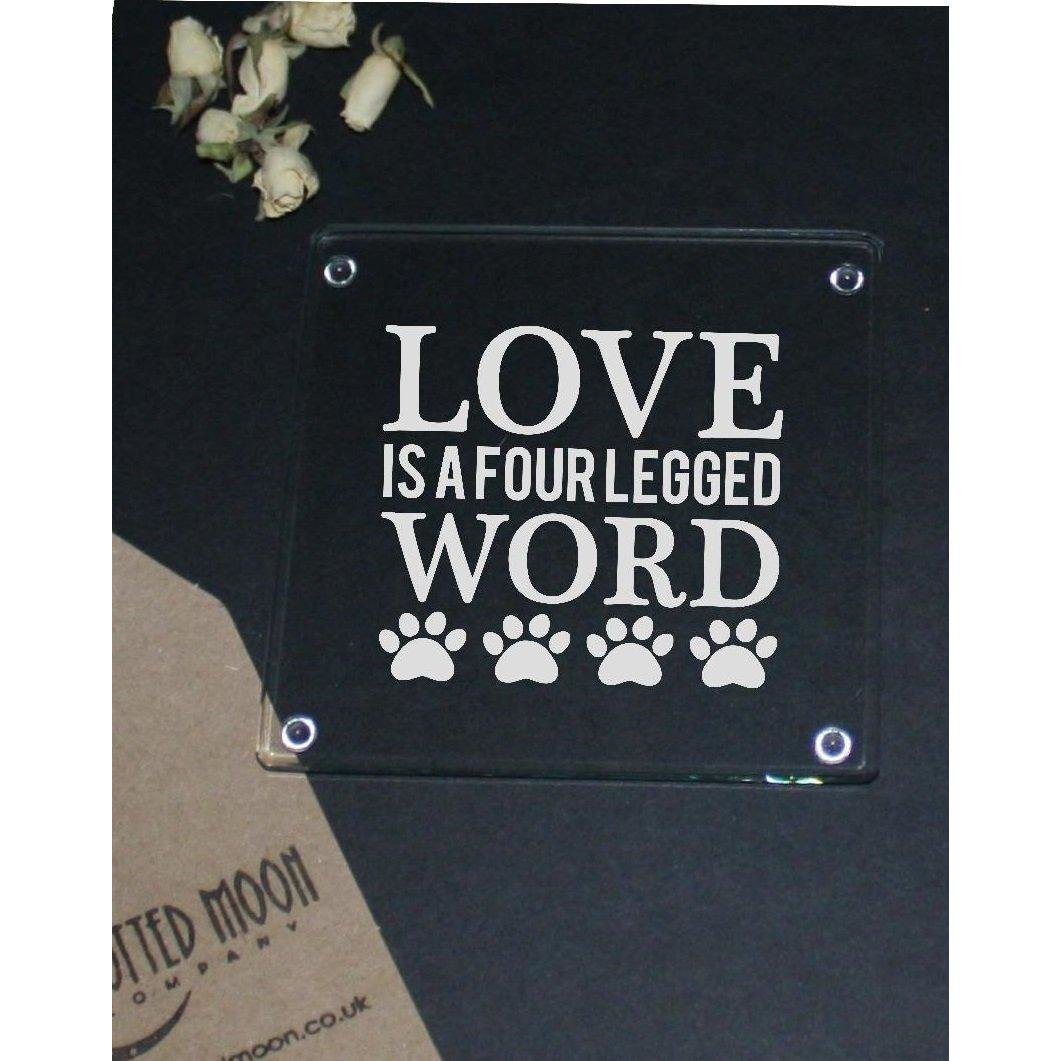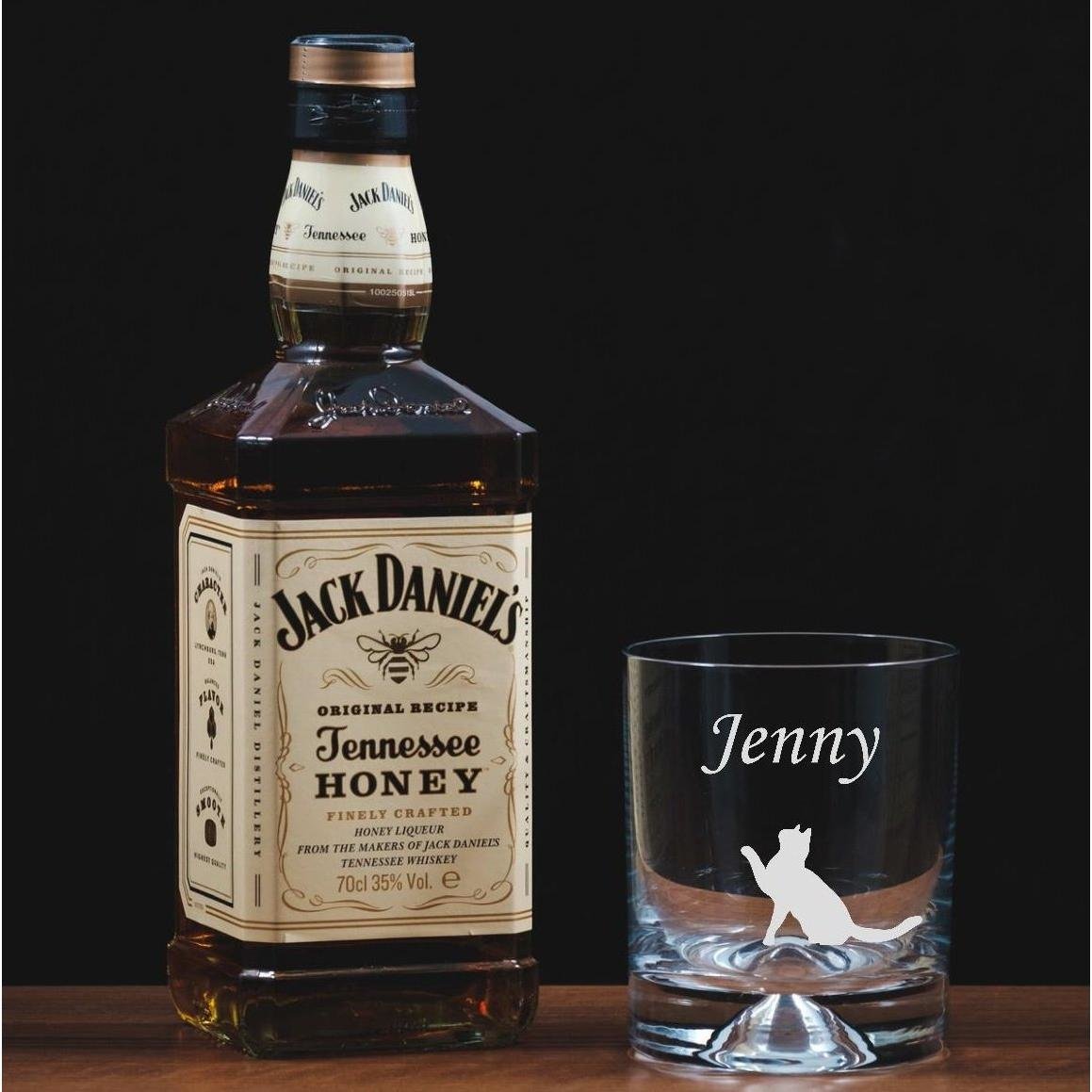 You can also support us by buying goods from any of our charity shops. Click here for details.