Rabbit welfare must change
12 January 2021
In 2020 thankfully we finally managed to expand our rabbit village, giving us another 12 spaces which were desperately needed due to the increase in neglected and mistreated rabbits coming through our gates.
Rabbit welfare needs to improve. Now!
It is 2021 and people are still following Victorian standards of keeping rabbits; keeping them in hutches (which was only a temporary place before they were slaughtered for meat) feeding them unsuitable diets of cheap museli-type food, keeping them alone or with guinea pigs and having their basic health needs ignored. It is so important to do your research before taking on rabbits - despite the fact that pet shops still sell them as 'ideal childrens pets' they really aren't. They can be expensive and require a lot of care.
Please make sure you do your research before taking on a rabbit - remember we are always here for help and advice too.
Here are a few really useful websites with basic information:
https://rabbitwelfare.co.uk/rabbit-care-advice/ownership/new-to-rabbits/
https://binkybunny.com/house-rabbit-information/
Please sign this petition to get the laws on minimum rabbit housing changed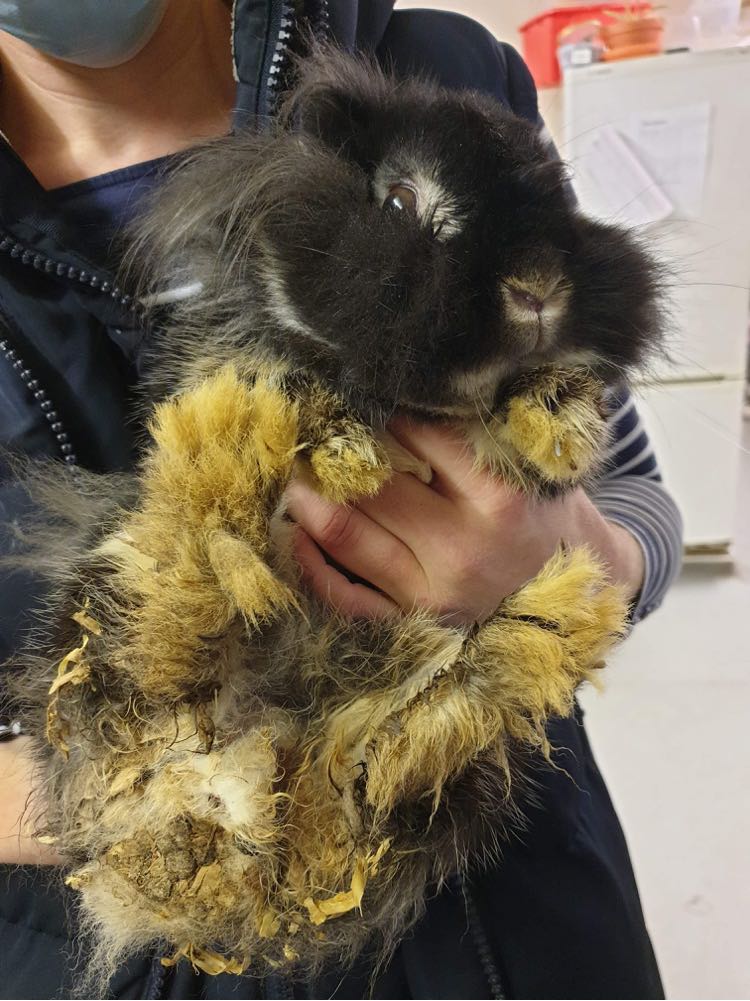 LEFT: SHIRO CAME IN WITH A SEVERE RESPIRATORY INFECTION
RIGHT: BUGZY MALONE WAS COVERED IN MATS OF URINE, FAECES AND SAWDUST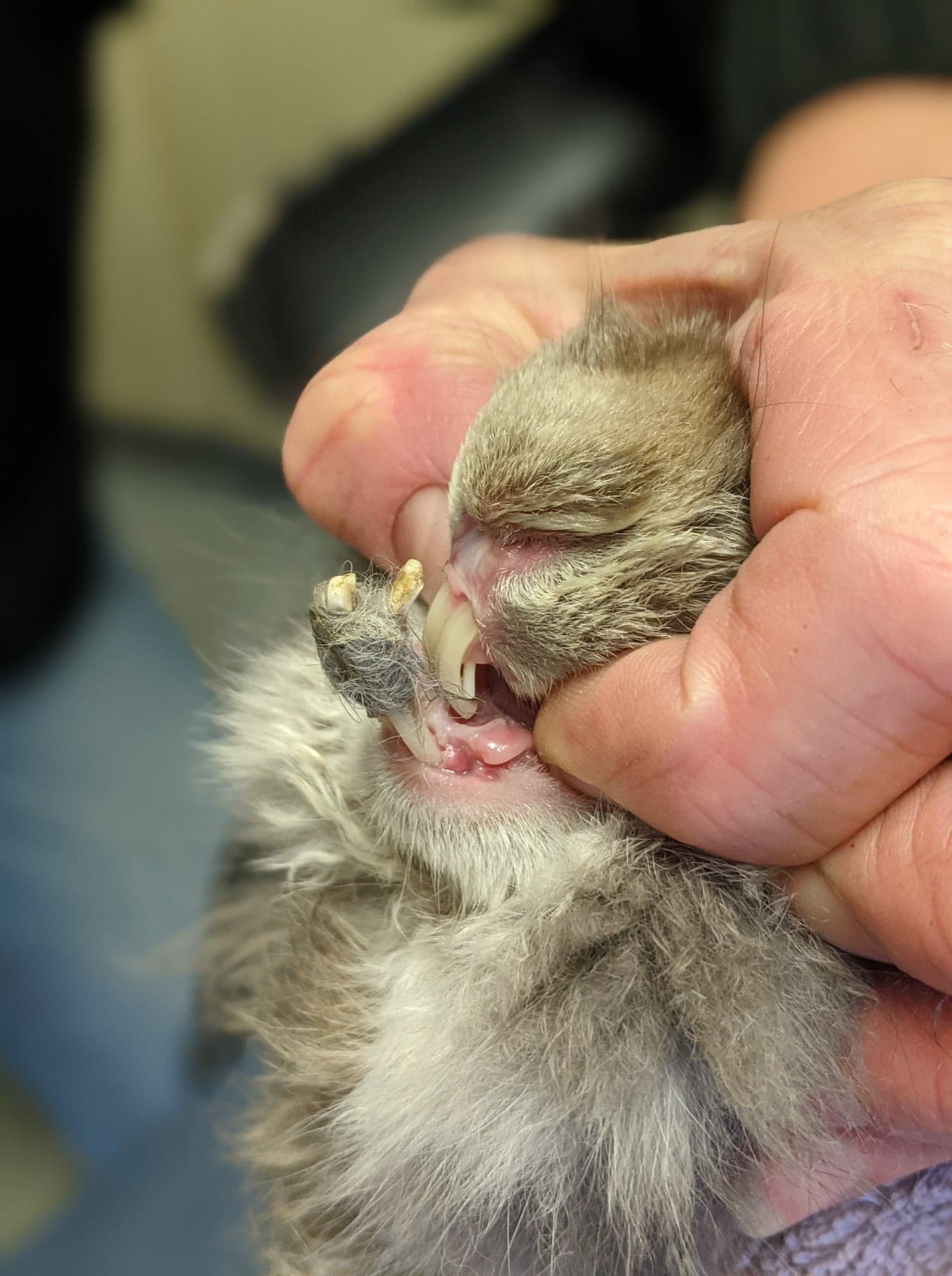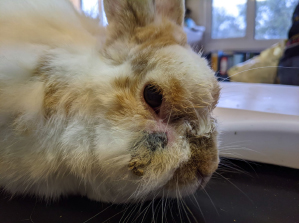 LEFT: TEDDY'S FRONT TEETH WERE SO OVERGROWN AND WRAPPED IN HAIR THAT HE COULDN'T EAT
RIGHT: DOBBIE HAD A HUGE JAW ABSCESS WHICH NEEDED REMOVING ASAP